Doodle 18 of 95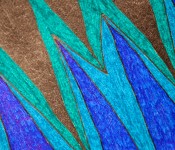 Sketchbook Project – Page 18 – "Think High"
(gel ink)
I highly recommend thinking.
Think left and think right and think low and think high. Oh, the thinks you can think up if only you try! ~Dr. Seuss
[The sketchbook project is explained in this post.]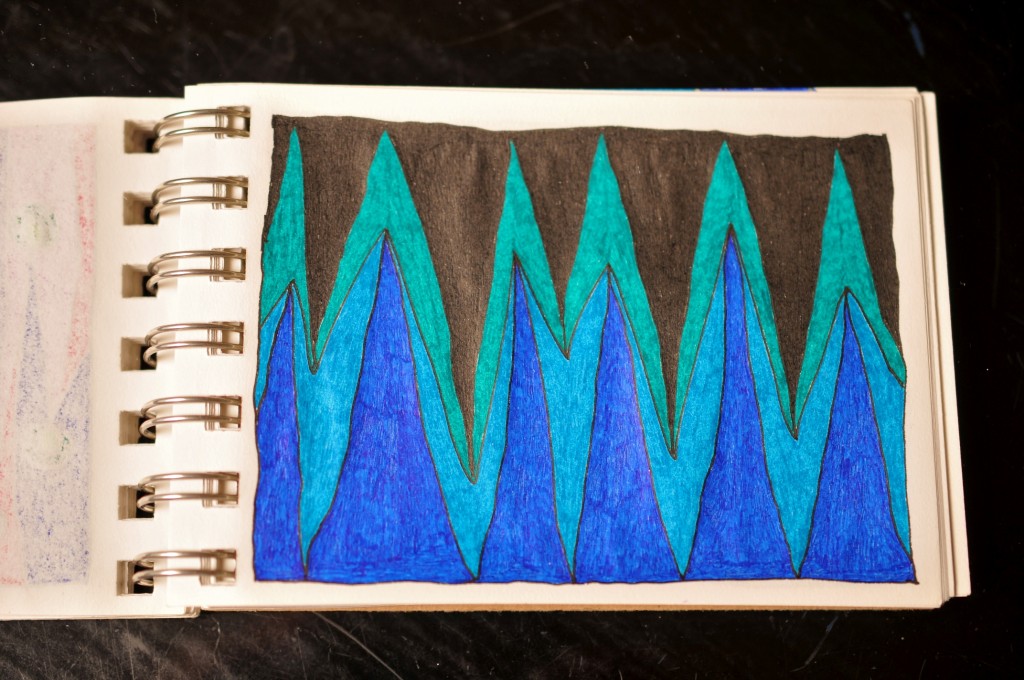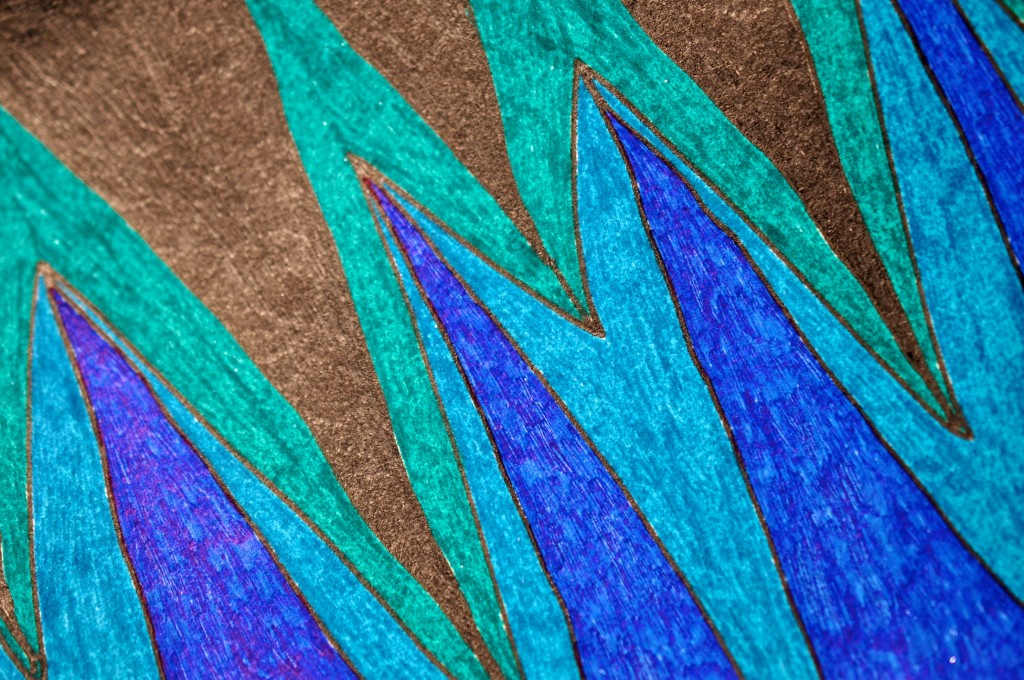 Stéfan is a writer, doctor, medical communication consultant, gardener, photographer and a doodler. In addition to contributing posts, Stéfan is also a co-creator and editor of CASLworks.
Stéfan