Daydream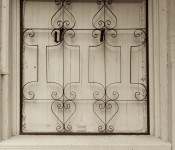 In silence, I glide into a pleasant contemplation.
When in such a drift, I experience every moment. I notice the ornate details enveloping each of them.
I become transfixed by the details, this way or that. My mind is mesmerized, that way or this.
And the beauty of the moment becomes my daydream, ornate details and all.