Raining Leaves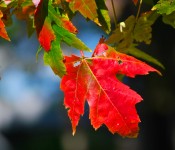 The first thing I saw this morning when I woke up was a lot of leaves flying across my window.
It was as if it were raining leaves. 
The tender manner in which they were falling reminded me of how delicate and beautiful life is.
Not everybody loves falling leaves, but I do.
To me, falling leaves not only represent the end of a chapter, but the freedom to let go of all apprehensions that hold us down.
A man may imagine things that are false, but he can only understand things that are true, for if the things be false, the apprehension of them is not understanding.

Isaac Newton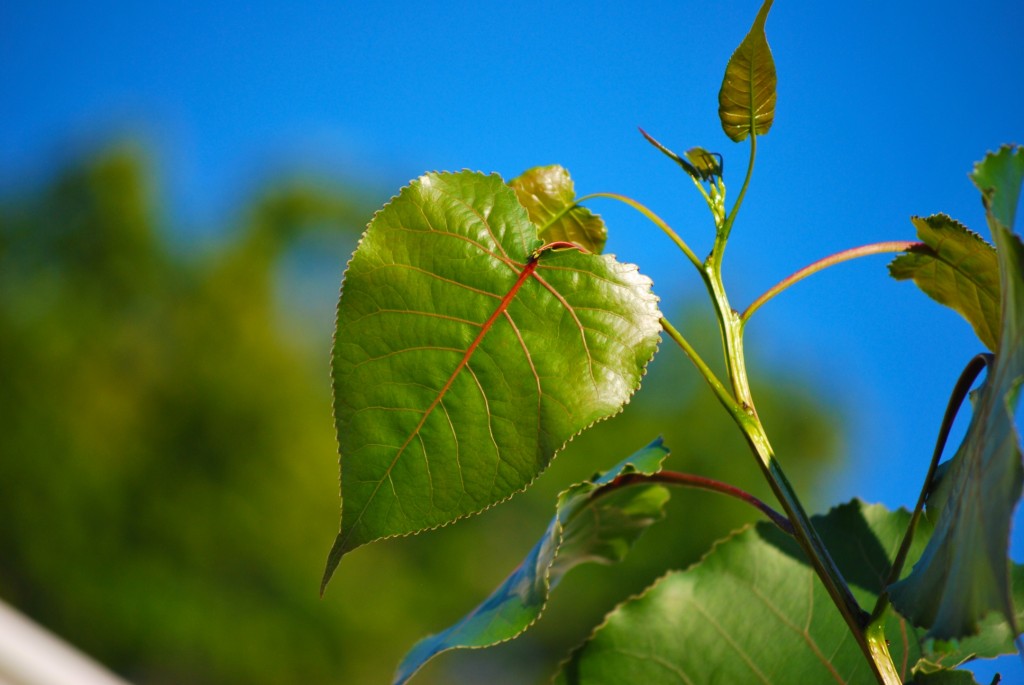 Photos by Carlos Alvarez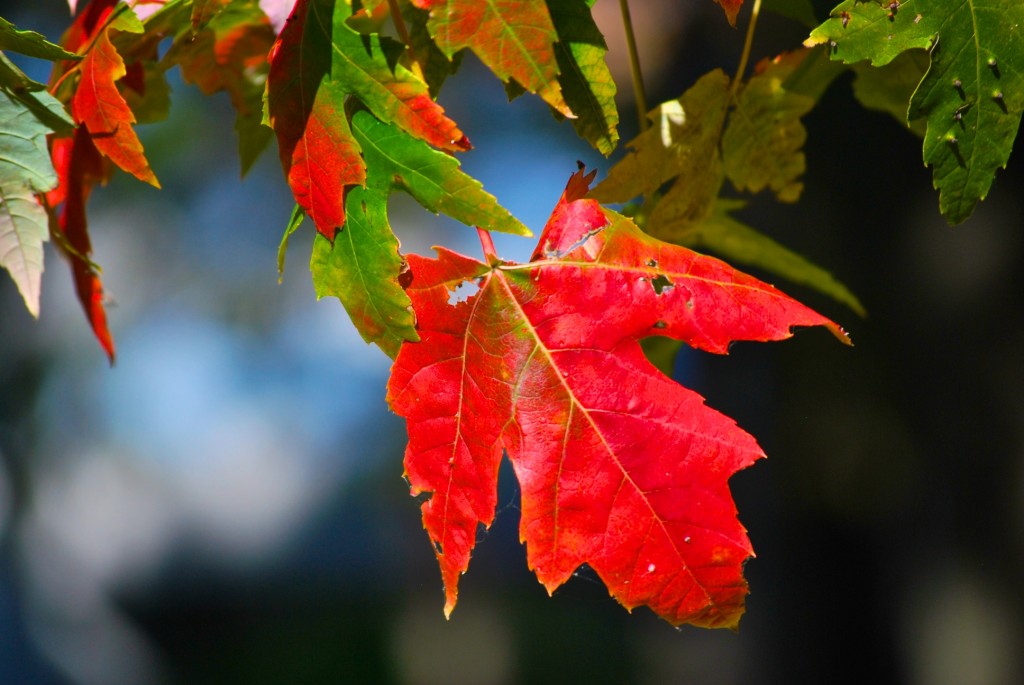 Photos by Carlos Alvarez