A More Peaceful World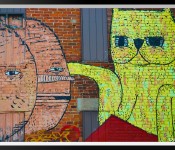 It's a great afternoon for me when I stumble on a wall full of street art. I love street art!
The incredible amount of creativity that is poured on these walls mesmerizes me.
I think meeting the creative mind behind the lines on the wall would give me a better understanding of their work.
If more people were to spend their time colouring walls, we would have a better world — we would have a more peaceful world.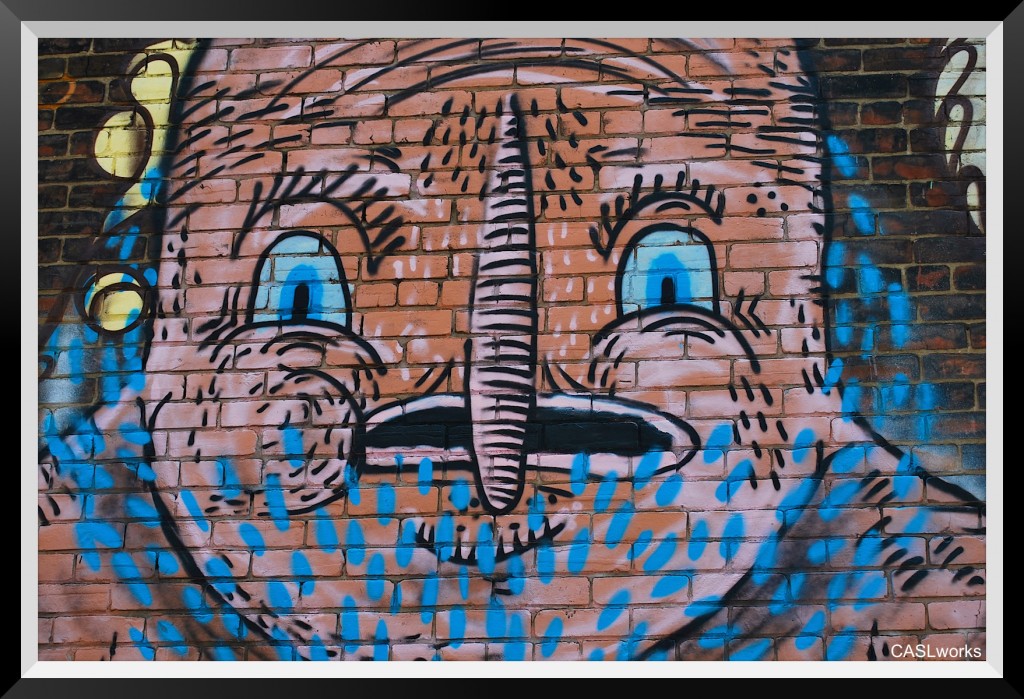 Some people want to make the world a better place. I just wanna make the world a better-looking place. If you don't like it, you can paint over it! ~ Banksy
T.V. has made going to the theatre seem pointless, photography has pretty much killed painting but graffiti has remained gloriously unspoilt by progress. ~ Banksy