Are You Blind-Folded and Fearful?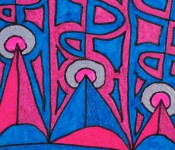 Don't Be Square Doodle 018
Question with boldness even the existence of a God; because, if there be one, he must more approve of the homage of reason, than that of blind-folded fear.

Thomas Jefferson
I have great pity for those living in blind fear. Fear is a destructive emotion. It is even more so when reason and logic are not able to temper its effects.
Most of you already know how much I love and encourage everyone to question.
Question every day.
gel ink pen
Bristol paper
15.2 x 15.2 cm (6×6″)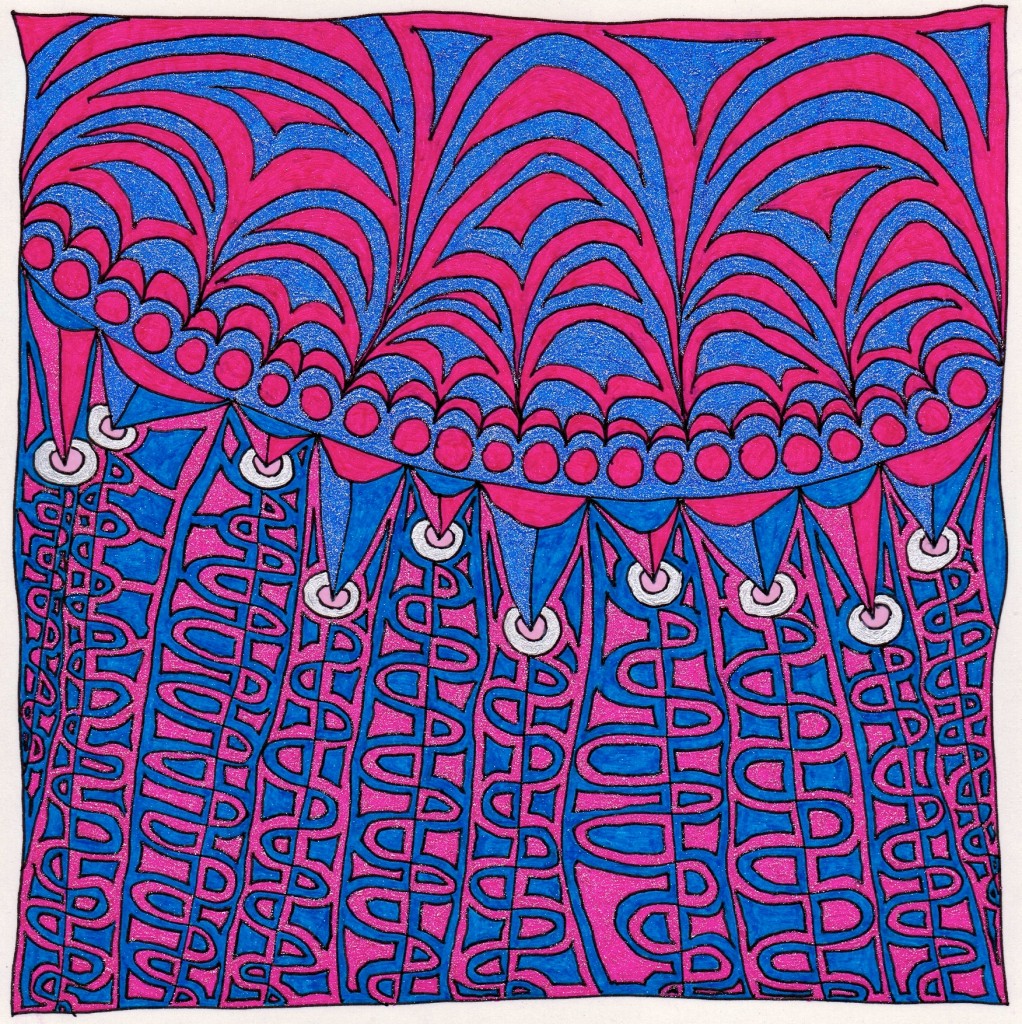 Are You Blind-Folded and Fearful? • Don't Be Square Doodle 018