Creativity in Layers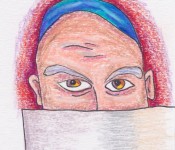 I love layers.
The concept of layers comes into my thinking often since I see layers everywhere.
I particularly think it natural to consider layers in art.
Recently, I have written about the face I draw on the notes I give my neighbour. This little routine has morphed into a mini creative project in itself. One of the characteristics of this mini project is that it is playing out longitudinally.
The scientific part of me asks, with a wink; what additional layer does a longitudinal project offer? It offers the opportunity to observe and document the evolution of the doodled faces over time. Of course, this layer is on top of the original purpose of the doodle: to provide my neighbour a smile.
To share this smile with you and document this mini creative project, I am posting doodled faces on a Tumblr Blog under the name: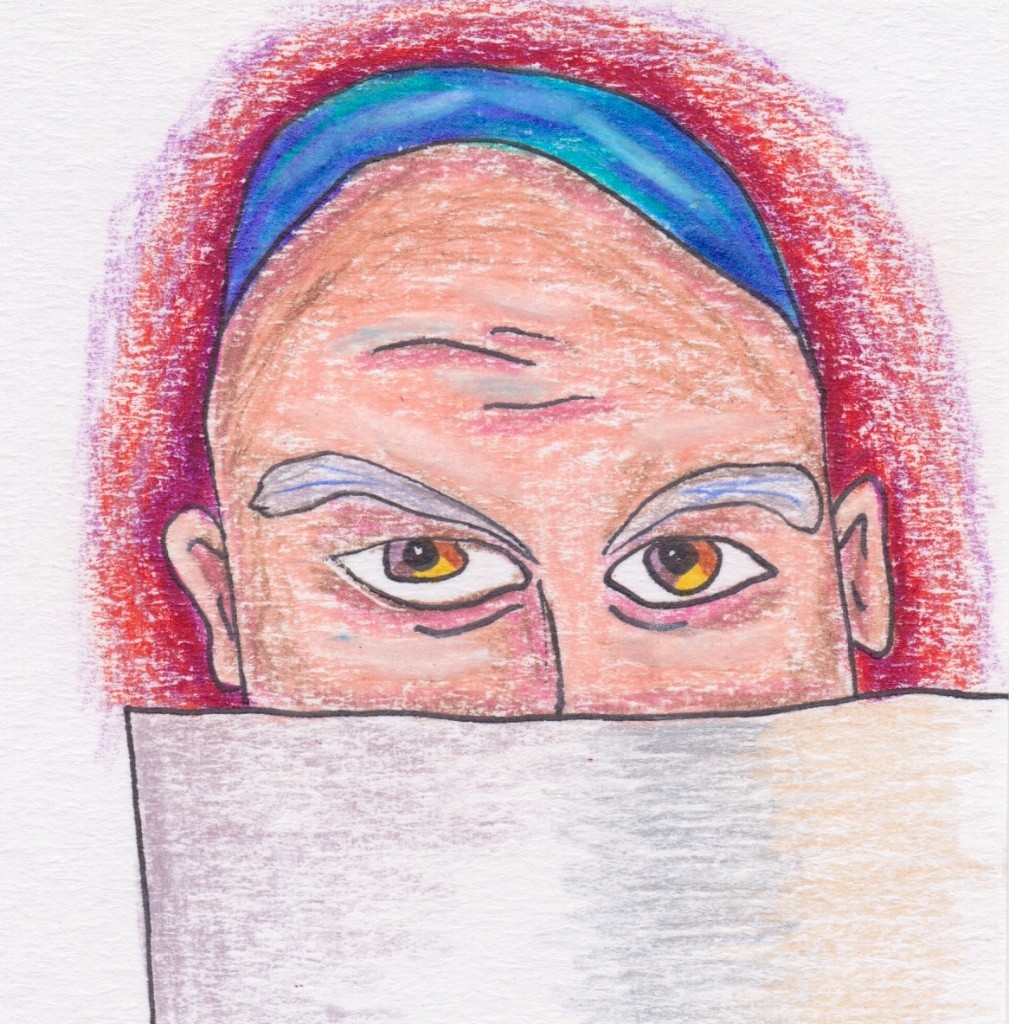 "What a headline" posted on the Tumblr Blog: Daily Doodle Face