Extending Time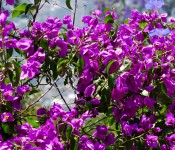 If I had the power to extend time, I would.
I think that everybody would extend time if they had the power to do so.
My reason to extend time is that time is way too short and I definitely need more time to do the things I love.
There is just so much I want to do, but I am discovering that I might not have the time to do it all.
Or perhaps the real reason I would extend time is because I do not want it to end.
I like my time, I want more of it.
Know the true value of time; snatch, seize, and enjoy every moment of it. No idleness, no laziness, no procrastination: never put off till tomorrow what you can do today.

Philip Stanhope, 4th Earl of Chesterfield