Likability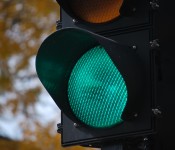 I used to try to please those around me as much as I possible could.
But the day I realized that likability cannot be bought, just as true love cannot be bought, everything changed for me.
There are some people that will like you no matter what, but others will not.
And that is ok! Move on. Keep on walking.
If you set out to be liked, you would be prepared to compromise on anything at any time, and you would achieve nothing.

Margaret Thatcher