Synthesis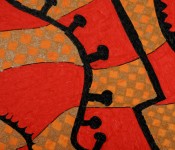 Don't Be Square Doodle 037
I use to be naive and believe that this age of information was going to be a panacea. I thought access to the Internet, this limitless source of all sorts of information, would help spread knowledge.
What I observe, however, is the inability to adequately assess information. Most of what the Internet produces is not properly vetted as it use to be when physically published. It now falls upon the reader to assess the information. Yet, the critical thinking required to vet information has not been taught along with the other basic units of education.
We must strengthen our ability to synthesize the essence of information.
We are approaching a new age of synthesis. Knowledge cannot be merely a degree or a skill… it demands a broader vision, capabilities in critical thinking and logical deduction without which we cannot have constructive progress.

Li Ka-shing
gel ink pen
Bristol paper
15.2 x 15.2 cm (6×6″)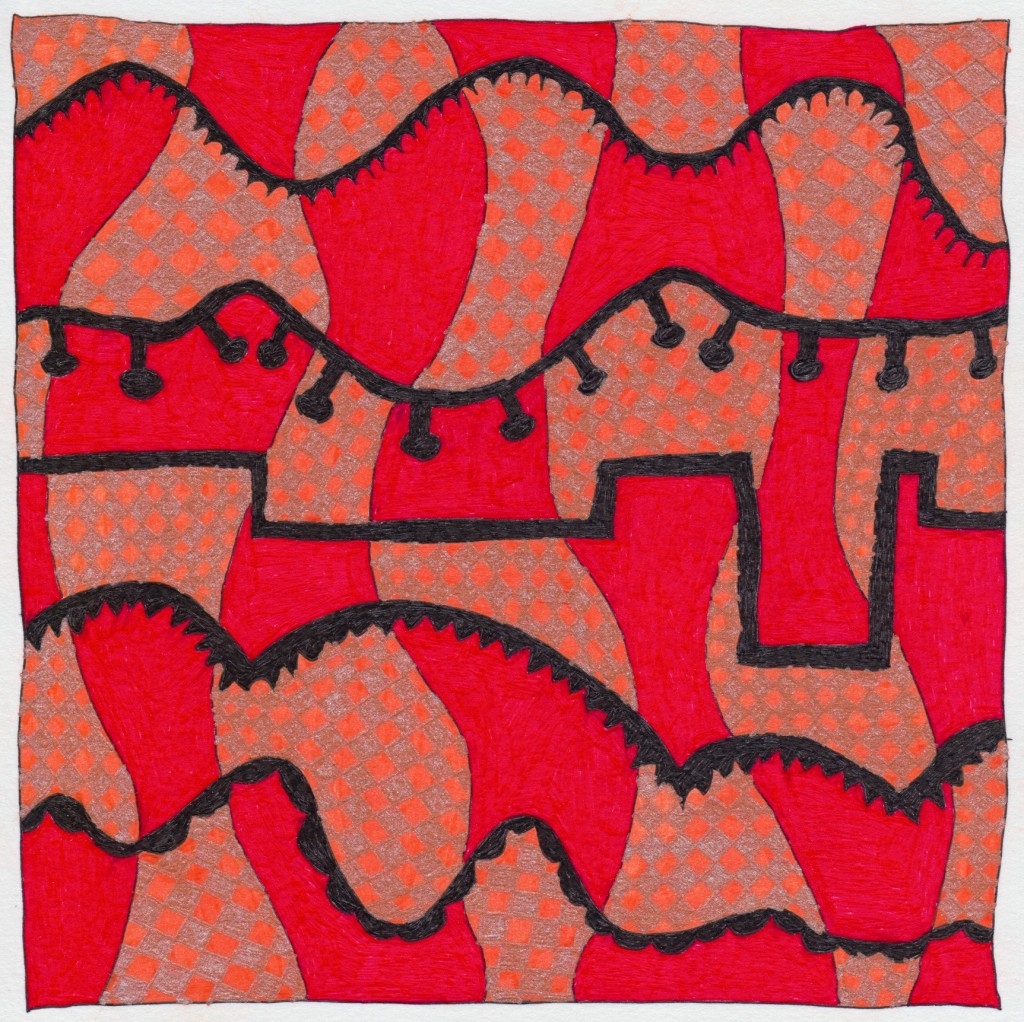 Synthesis • Don't Be Square Doodle 037