Add This to Your Bucket List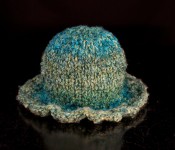 I have something you will want to add to your list of things you want to do before you kick the bucket.
Oh yes, you will want one of these – I promise.
OK, enough suspense…
It's a bucket hat. They are SO very comfortable.
Add a Bucket Hat to Your Bucket List.
Support Creativity • Thank You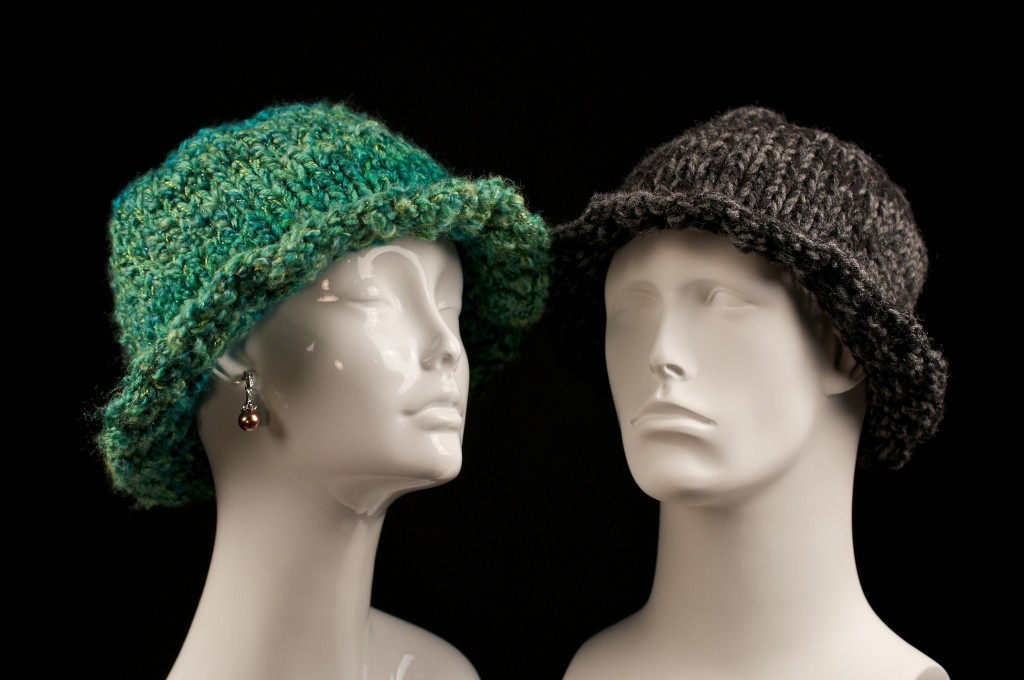 Bucket hats are for everybody.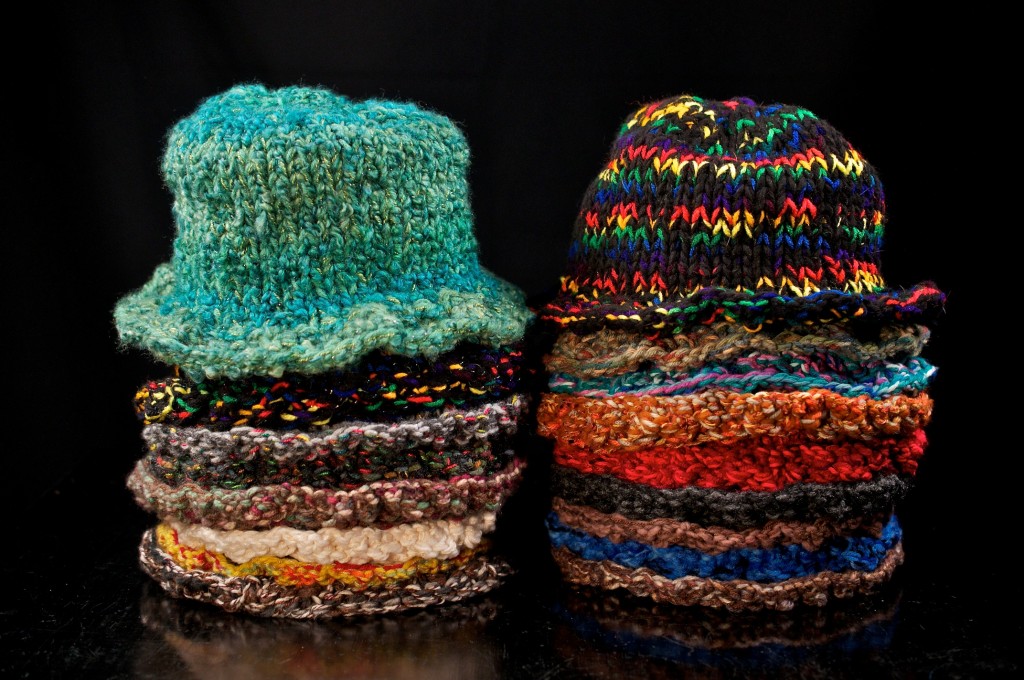 We have piles and piles of bucket hats.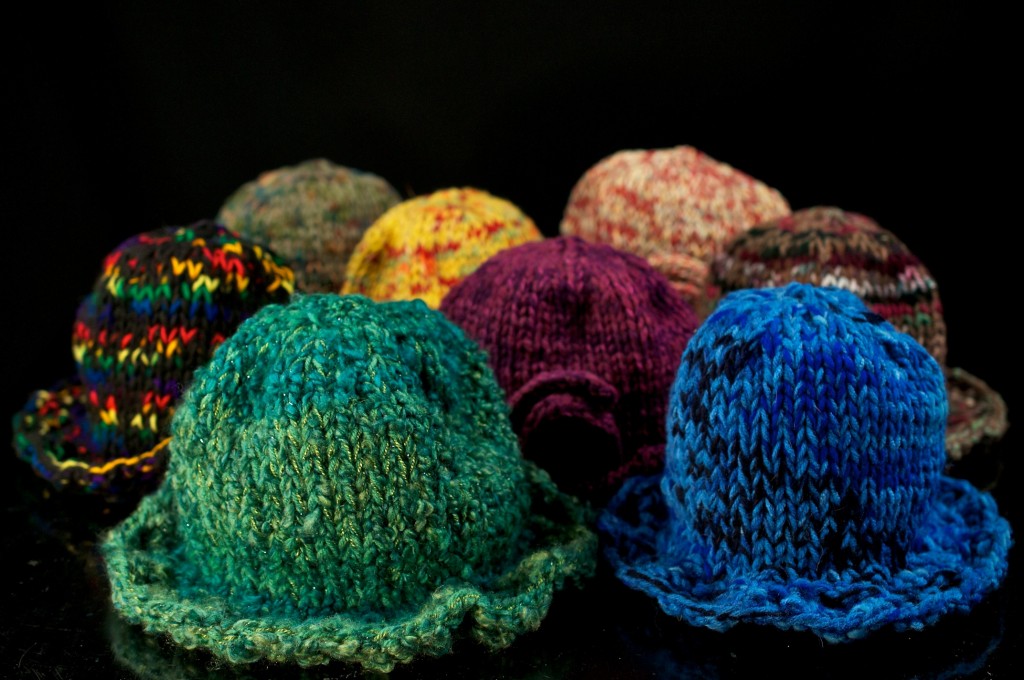 These bucket hats are dancing for you. Look at them shaking their brims!