Let's Catch Up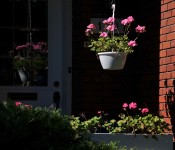 We haven't seen each other as much lately – I know!
Come and sit with me in the garden. I will give you a quick update on the last few weeks.
But first, don't worry at all because the paucity of posts in the last little while was temporary.
We have upgraded the security and the fire-wall for this website. I suppose this is evidence of our commitment to this blog.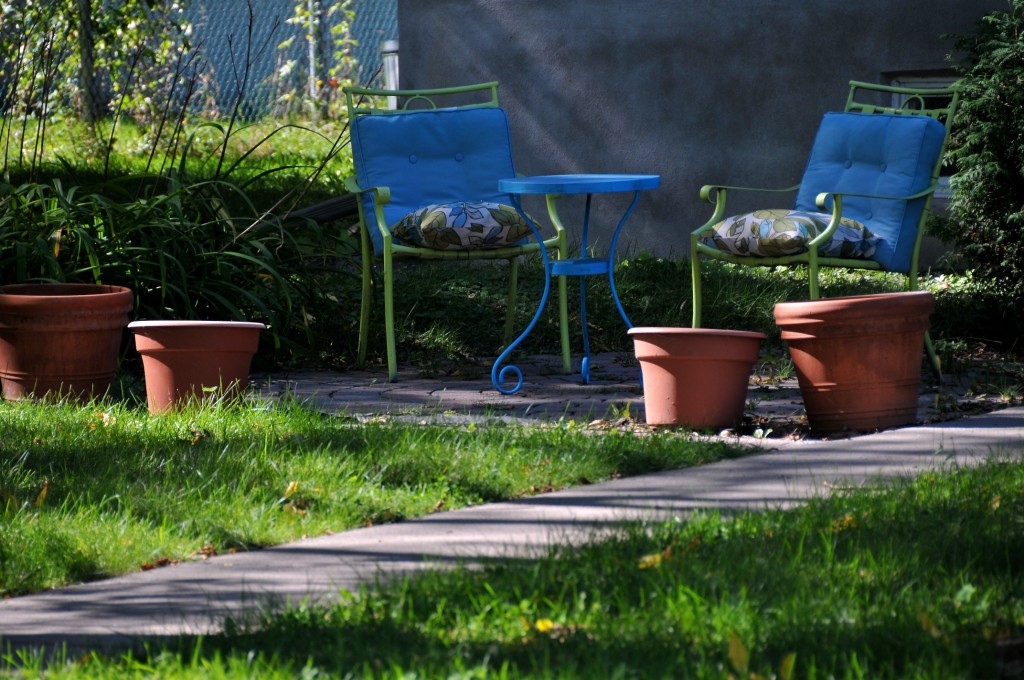 Well, the harvests from the orchard and herbary were great.
The pantry is getting full – the apothecary supplies are sizable – and the dried herbs are all sealed and labelled. Indeed, I will most likely write a few posts on these topics.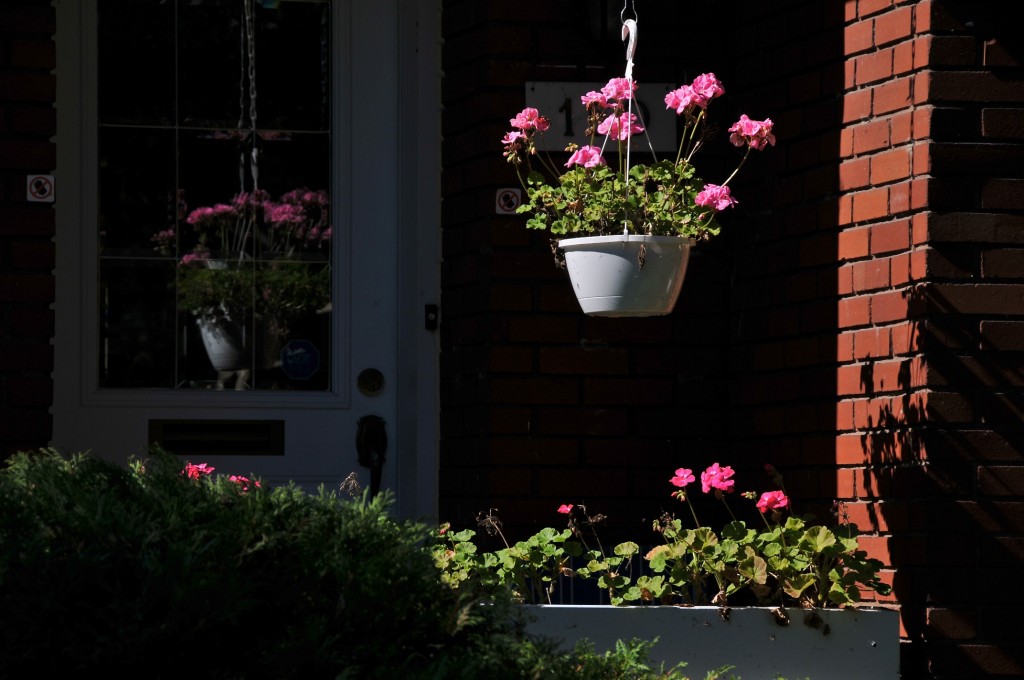 I have also been busy building another website. You already know how much I enjoy blogging, so it may not surprise you that we own several domain names. Rest assured that CASLworks will always remain our primary blog (remember the investment in security?)
We are nearly ready to formally launch this new website. Indeed, we will most likely write a few posts on this topic too.
But in the meantime, there is a lot of sawdust from the construction that needs to be swept. The good news is that there are no more burly construction workers around to distract Francine – this has been a running joke amongst us.