I Choose to Forgive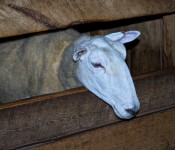 I choose to forgive you not because you deserve forgiveness, but because I deserve to move on.
I choose to move on not to leave you behind, but because I am free to live my life.
I live my life to the best of my abilities not to prove you wrong, but to prove I can.
Forgiveness is a gift you give yourself. ~Suzanne Somers