Morning Rituals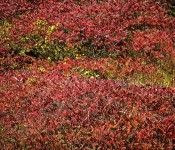 We all have a morning ritual, a routine we follow as soon as we get out of bed.
For me, making coffee is a must. I don't think I could function without my precious cup of coffee.
What I do after my first cup of coffee normally makes or breaks my day. Well, that may be strongly worded, but morning activities are normally a precursor of what is to come or they may set the day.
Mornings are full of opportunities. They may provide a good occasion to write, a great time to daydream, or another shot at life.