A Goodbye Letter to 2011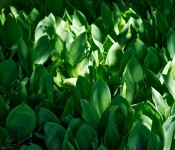 By Carlos.
Dear 2011. You were a year full of ups and downs for me. At times I thought you were never going to end.
There were some dark days and also some good days.
I'm not sure what the new year will bring – perhaps a bit of the same.
But I will remember that the sun always shines again.
(click to enlarge)