Launch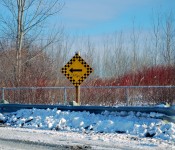 CASLworks is a concept that had been germinating for many months. We are pleased to have taken the first step towards realizing this project. Today, www.CASLworks.com was registered.
CASLworks is a team of two photographers who intend to use this website as a creative outlet.
The vision is to keep active, perfect our craft, and share our work through a photoblog and galleries.
(click to enlarge)